Harmony Gardens Dalkeith
Music Garlic and Fresh Vegetables
Garlic
Glengarry Music variety, acclimated to Eastern Ontario and Western Quebec soils. Very large cloves. 4-5 per bulb, juicy and piquant. For daily use, winter storage or for planting your own patch - we think theses are the Best!
Winter Squash
Butternut Squash the tan one Butternut Squash the green skinned one and Delicata the yellow striped one. Available for winter storage. $5/kg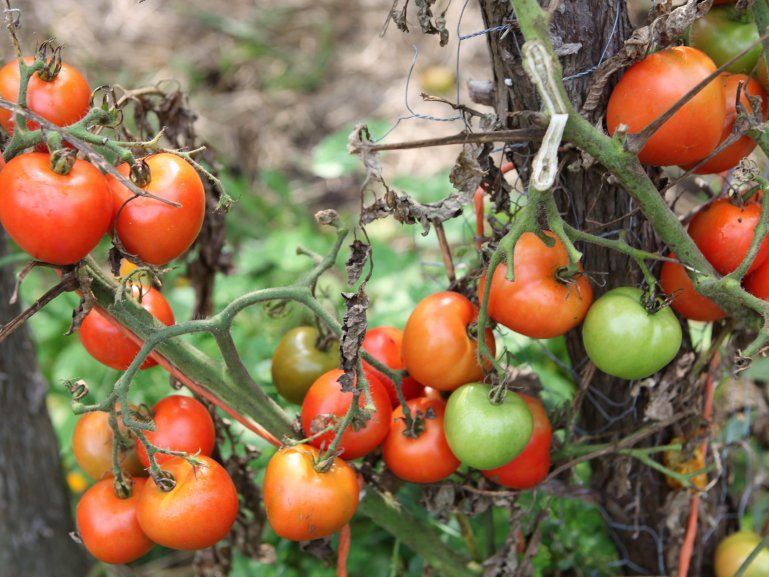 Tomatoes and Peppers
We care for our tomatoes by letting them climb on trellises. Cucumbers and Delicatas too. Try our fresh green beans or Winter Squash for a flavour treat.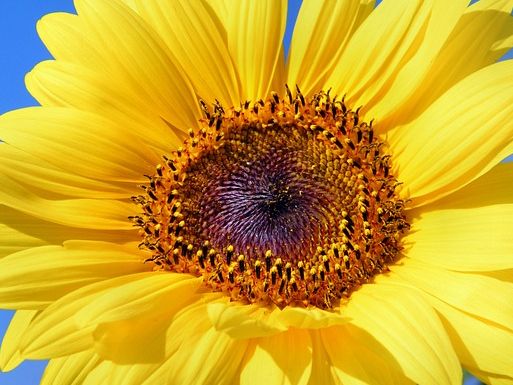 Honey Garlic, Pesto, Dills and Salsa
Delicious and medicinal honey garlic, kale, basil pestos, delicious dill or beet pickles, sauerkraut, kimchi and jarred salso are some of the tasty preparations we offer made from our garden produce.
Learn how we can help
Call us today to order some garlic or arrange pickup for fresh veggies
We
Music Garlic $12/pound; $26/kg
Grow
Winter Squash $5./kg
Food
Kale Celery and Swiss Chard $10 /kg